Current Customers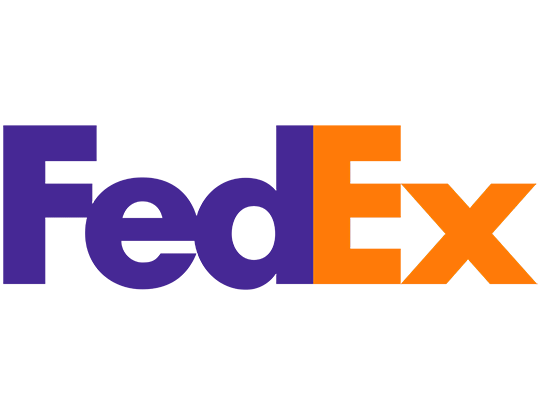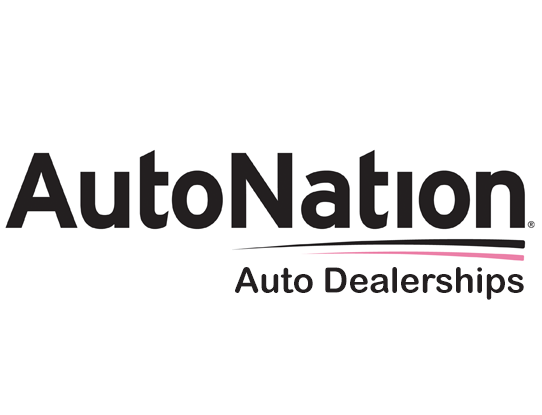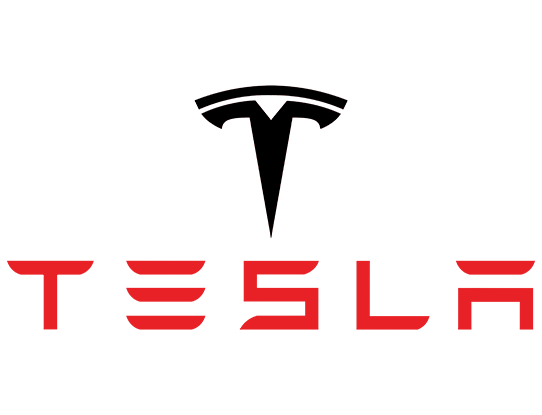 InCharge Energy, Inc. provides top-of-the-line electric vehicle charging stations along with high quality installations to home and business owners throughout Southern California. Our mission is to promote and standardize EV charger installations. Our company has extensive experience with EV engineering and EV charger installation techniques. Electric cars have been rapidly rising in popularity throughout the United States over the last few years, and it's important that as their popularity continues to grow, the demand for EV charging stations is met.
With improved technology, wider availability and more widely-available EV charging stations along the way, consumers and businesses that manage business fleets are bringing more electric vehicles into service every day. And with those electric vehicles, the demand for home electric car chargers and business electric car charging stations are increasing as well. Here, we will cover what you need to know about the EV charging installation service you'll need to plug in safely and effectively.
Call us today to ask any questions you have about our EV chargers or services, or to schedule your appointment with one of our experts.